The Motivational Preparation College for Training (MPCT) is an Ofsted Outstanding and award-winning independent learning provider.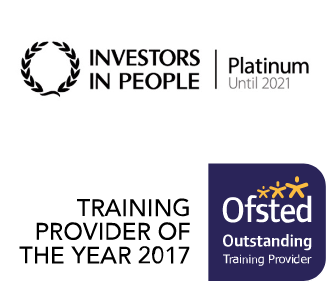 The Motivational Preparation College for Training (MPCT) was established in 1999 by the Chief Executive Officer, Huw Lewis MBE. MPCT is an Ofsted Outstanding and award-winning independent learning provider.
In terms of ESFA contract, MPCT is the 7th largest independent learning provider in the UK, operating within 7 of the 9 Government Office regions of England. The curriculum, which supports Entry Level to Level 2, focuses on the development of employability and work ready skills through a military context, supported with delivery and assessment in Maths, English and digital skills. In Wales, MPCT holds a subcontract to deliver educational programmes and apprenticeships as part of the ACT partner network, as well as a significant pre-16 provision. MPCT adopts a practical approach to learner health and wellbeing, founded through outstanding learner safeguarding support and compliance.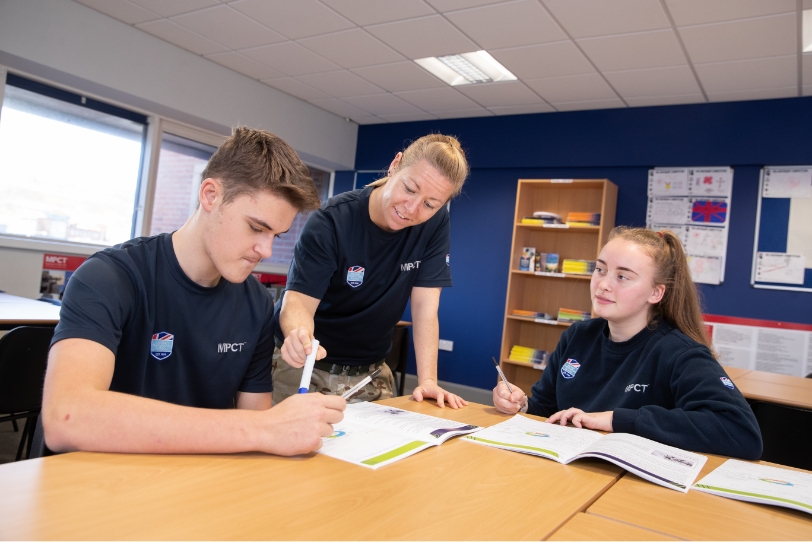 MPCT is a multi-award-winning organisation. In 2019, MPCT was awarded the Investors in People (IIP) Platinum award, Integrated ISO 9001, 14001 and 27001 accreditation and the Matrix Standard for careers education, information, advice and guidance. MPCT has been recognised in The Times Educational Supplement Further Education Awards as Training Provider of the Year in February 2017.
MPCT's vision is to deliver outstanding quality of education programmes in every region of the United Kingdom. This will support all learners to reach their potential and progress from their starting point to their chosen career or learning pathway. The curriculum focuses on developing learners through a holistic and engaging approach, founded on developing employability skills through the delivery of academic studies and the application of practical skills.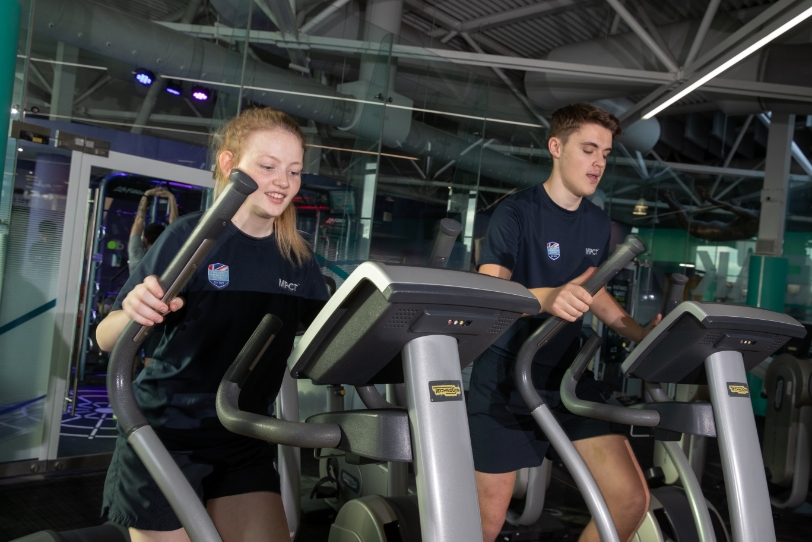 MPCT adopts an outward facing approach to social inclusion initiatives, parental engagement, community based involvement and charitable fundraising opportunities. In April 2020, MPCT commissioned a research programme to evaluate the effectiveness of the educational programme and its financial value to the state. The research was conducted by the Institute for Social Innovation and Impact (ISII) at the University of Northampton. The research asserts that the programme has an annual social impact of over £4.8 million per annum, with a lifelong impact of each annual cohort of learners of over £31 million. This significant academic research project validates the impact of the MPCT provision, particularly demonstrating the improvement in the self-efficacy of the learners.
MPCT is committed to the Armed Forces Covenant and in 2019 was awarded the Defence Employers Recognition MPCT is committed to the Armed Forces Covenant and in 2019 was awarded the Defence Employers Recognition Scheme (ERS) Gold Standard for its commitment to employ veterans and support the defence community. Learners enjoy and benefit hugely from the wealth of experience and up to date industry knowledge that is shared by the 70 veterans and serving reservists employed in teaching, management and leadership roles. MPCT has existing MOU partnerships with all Tri-Service organisations (Army, Navy, RAF) and a number of education establishments.
The Motivation and Learning Trust (MLT) is MPCT's charity organisation, MLT's vision is to support, The Motivation and Learning Trust (MLT) is MPCT's charity organisation, MLT's vision is to support, develop and enhance life opportunities for MPCT learners past, present and future. The MLT raise and administer funding in order to offer young people support in crisis and facilitate bespoke, inspirational educational opportunities that will ensure they become meaningful and contributing members of society. For those learners requiring financial sustenance and guidance, MPCT provides support through the 16-19 Bursary Fund.
of learners state that the support they receive to progress is outstanding or good.
of learners state they are treated fairly.
The MPCT Core Values
MPCT believes that by living and breathing these values every day, and by encouraging the learners to do the same, strong relationships are forged and meaningful outcomes are achieved. You can expect to see these core values in everything we do.
The MPCT Core Values use the acronym PRIDE.
We have Pride in our work, Pride in ourselves, and Pride in our college.
Physical and Mental Health
We will focus on our own physical and mental health, so that we can have fit bodies and minds.
Respect
We will respect those around us and demonstrate personal qualities which command the respect of others.
Integrity
We will do what is right, no matter what personal effort is required.
Dedication
We will give our full enthusiasm and commitment.
Empathy
We will recognise the experiences of those around us, so that we can work with them in a productive manner.
Ofsted: Awarded outstanding in all areas
MPCT works with a high number of young people annually across their courses to ensure they are fitter, stronger, more confident and most importantly work-ready for whatever field or future career they go into.
As an Ofsted Grade 1 training provider, you can rest in the knowledge that our students will be of an 'Outstanding' calibre. We are also proud to be able to demonstrate a high number of prestigious patrons for MPCT who support the work of MPCT.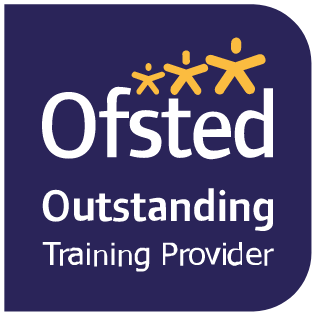 of learners state that the sessions they attend are outstanding or good.
of learners state that their work is assessed regularly.
Curriculum & Awarding Bodies
MPCT continues to be recognised for the work they do with learners and the community.
This year, MPCT continues to hold the following awards and standards for compliance and excellence. The organisations below have recognised MPCT as an excellent provider through their quality inspections and audits.
Social Impact Study
MPCT has commissioned the University of
Northampton to conduct an academic study, in
order to identify its financial and social impact
on society in the United Kingdom. AWARDS, ACCOLADES & QUALITY STANDARDS
MPCT strives to provide excellence for both our students and employees, having gained multiple awards in the field of excellence for training and employment.