The making of you

Making better citizens in the
United Kingdom

Welcome
Since its formation in 1999, the Motivational Preparation College for Training (MPCT) has been dedicated to offering opportunities to young people through training and education.
MPCT is a thriving and distinguished training provider having been graded as 'Outstanding' in all areas by Ofsted. MPCT's vision is to deliver outstanding quality of education programmes in every region of the United Kingdom.
Read More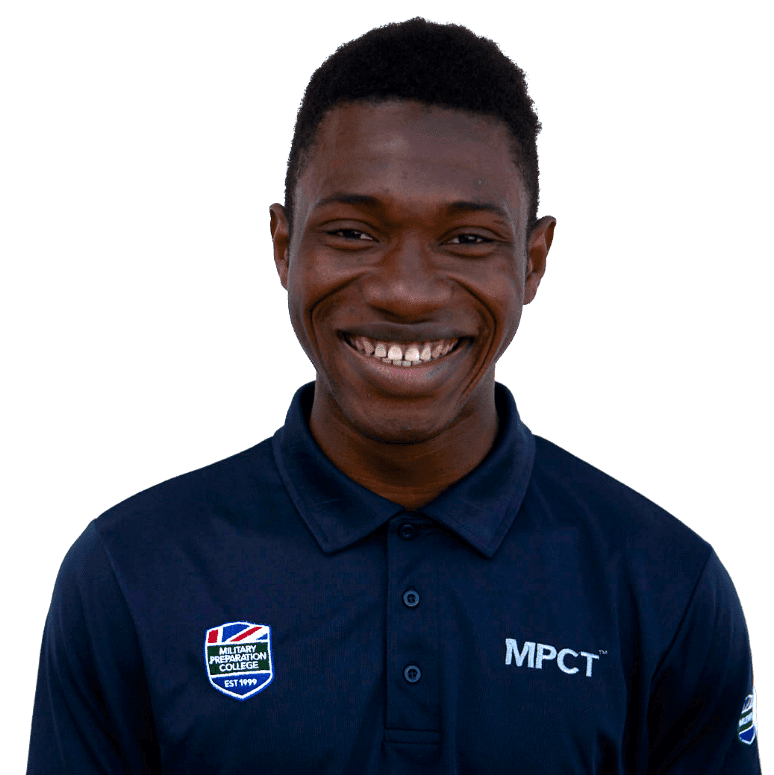 MPCT has five distinct provisions:
MPCT Schools is a UK wide thriving and distinguished training provider that has education and learning as the principle foundation. We support partner schools and local authorities across England and Wales in securing accredited vocational qualifications by using a military ethos as our engagement mechanism.

The Sports & Exercise College has been delivering sports, exercise and fitness courses for a number of years in Wales. The Sports & Exercise College is designed for 16 – 19-year-olds who wish to gain qualifications and experiences to pursue a career in the sports and active leisure industry. We offer level 1 and 2 qualifications as well as additional courses and qualifications that help further develop our students' employability skills, such as circuits and gym instructor courses.
MPCT's vision is to deliver transformational education. MPCT will achieve this by positive performance management; which promotes an inspirational coaching & learning culture resulting in better citizens.

Our mission is to engage, motivate and educate in order to achieve excellence for all. We do this in an environment that is caring, supportive, safe and positive.
View our Core Values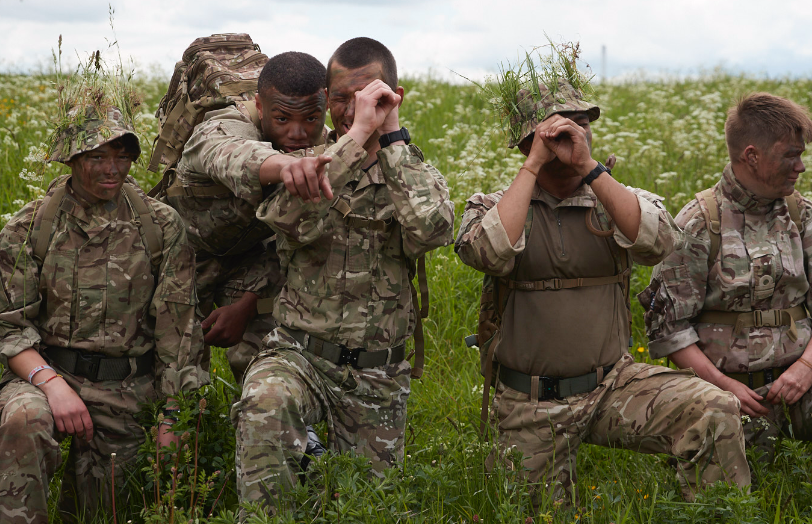 MPCT Strategic Priorities
The new MPCT Strategic Priorities and Vision Statement gives clear direction for MPCT. They both compliment the MPCT Mission, Ethos, and Curriculum Intent.
1

Maximise MPCT student's potential by delivering an inspirational quality of education programme.

2

Provide high-quality provision which meets the needs of local, regional and national priorities. ​

3

Create exceptionally strong and innovative partnerships.​

4

Train, value and develop MPCT people to become subject matter experts through a positive coaching culture.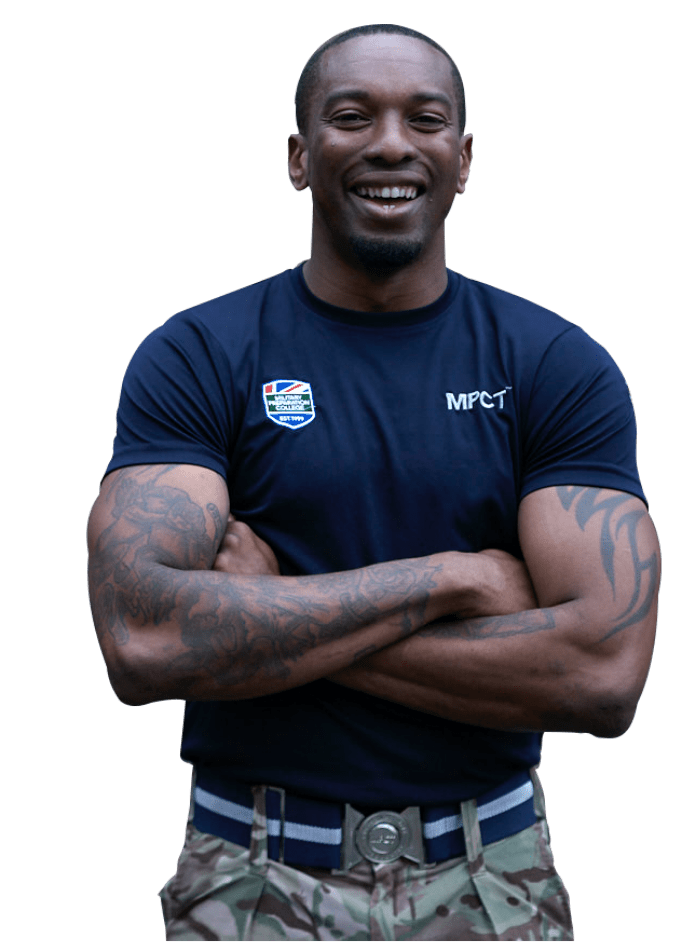 Latest News
Upcoming Events
We hope to resume face-to-face events as soon as possible!