Armed Forces Partnerships
Our Armed Forces Partnerships are a critical enabling component in supporting our Learners to achieve their aspirations to serve their country.
The advocacy and recognition of these partnerships is reinforced from each of the Leaders from the Royal Navy, Army and Royal Air Force who who are responsible for recruiting.
We are the only organisation in the UK to have Memorandum of Understanding (MOU) with all three UK Military Services.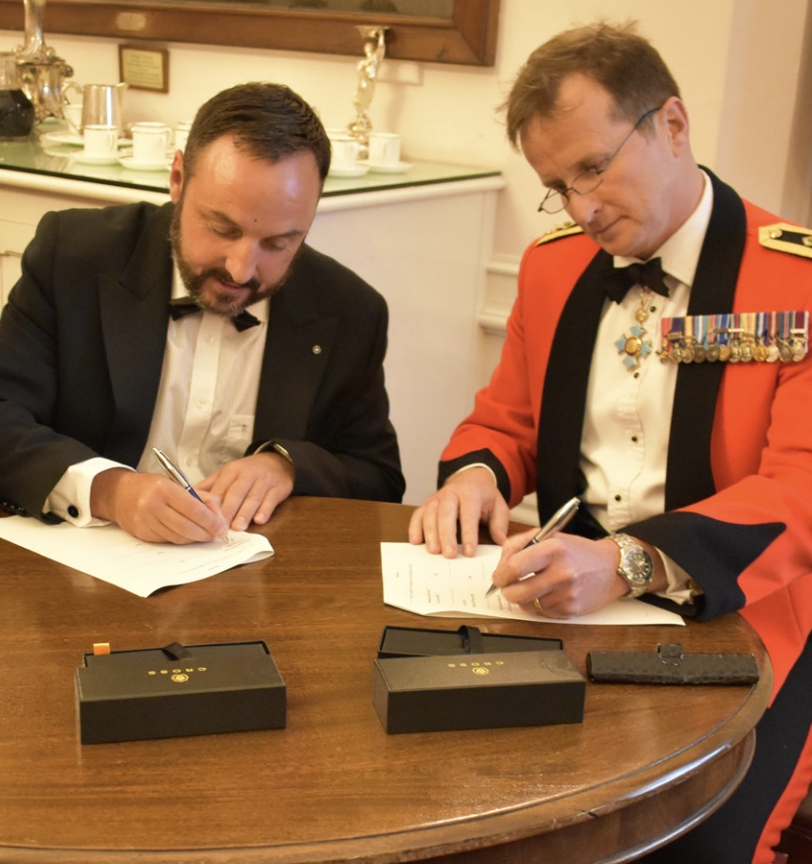 Please select a partnership
MOU British Army
Our partnership with the Army was the first of our formal collaborative relationships and paved the way for a focused, deliberate and dynamic approach working with the Army's Recruiting Group at all levels. This partnership ensures we are able to provide a unique support mechanism to our Learners who are focused on a career in the Army.
We work very closely with the Army's Recruiting Group to ensure our Learners are supported both by our Operational Team and the Army Recruiters who manage the candidate experience and journey. We have specific support mechanisms in place which are unique to MPCT as a result of the MOU:
The Army Recruiters are appropriately trained and have an understanding regarding the nurturing capabilities that MPCT provide in support of their candidates.

All of the Army's candidates are tracked and supported by our Team to ensure they are ready and prepared to move along the recruiting pipeline at the appropriate time to the next stage.

The Army and MPCT carry out regular visits to recruiting, selection and training establishments to ensure that both organisations are up to date with the details and requirements to ensure the support provided is current and relevant. This supports our Industrial Updating Process.

We host Monthly Careers Support Days with the Army who attend our Colleges either virtually or actually to support all of the Learners who are currently in the process of joining the Army. It is also an opportunity for those who have yet to decide on their career of choice to receive an overview and update about the Army's offer.

We have a monthly working group at a Strategic level to ensure that the Aim, Roles and Resposnibilities of the MOU are maintained and manage any other project work for the benefit of the Learners and Army Candidates.

MPCT is also uniquely placed with a Liaison Officer based at the Army's National Recruitment Centre in Upavon. They act as the Strategic link between MPCT and the Army's Recruiting Group to ensure the Objectives, Roles and Responsibilities of the MOU are achieved.
Lieutenant General Ian Cave CB Commander Home Command and the Standing Joint Commander
As General Officer Commanding Army Recruiting and Initial Training Command (ARITC) and Chief Executive Officer of Recruiting Group, we have an ongoing highly rewarding challenge of attracting, nurturing, and selecting the right quality and quantity of exceptional young men and women to join the British Army from across the UK. Our close alignment and working relationship with MPCT has been an enormously important part of our success in this activity over recent years, as Army recruitment targets have been met in 2019/20 and again in 2020/21, despite the challenges of Covid.
The MPCT team are a great help in the support and nurture of some candidates, through what is a necessarily complicated recruitment process, plus they are able to supplement this great work in preparing young people for the demands of basic training. In 20/21, they supported with the enlistment of 615 young people into the British Army, including 264 of our 'Junior Entry' cohort into the Army's Foundation College in Harrogate.
IIn every interaction with the MPCT team, we see only huge motivation, care, and commitment to the development and wellbeing of all – both employees and students. This is a genuinely inspiring organisation, making a real difference to the lives of many. We look forward to further collaboration and success in 21/22!
Maj General Sharon Nesmith
General Officer Commanding Army Recruiting and
Initial Training Command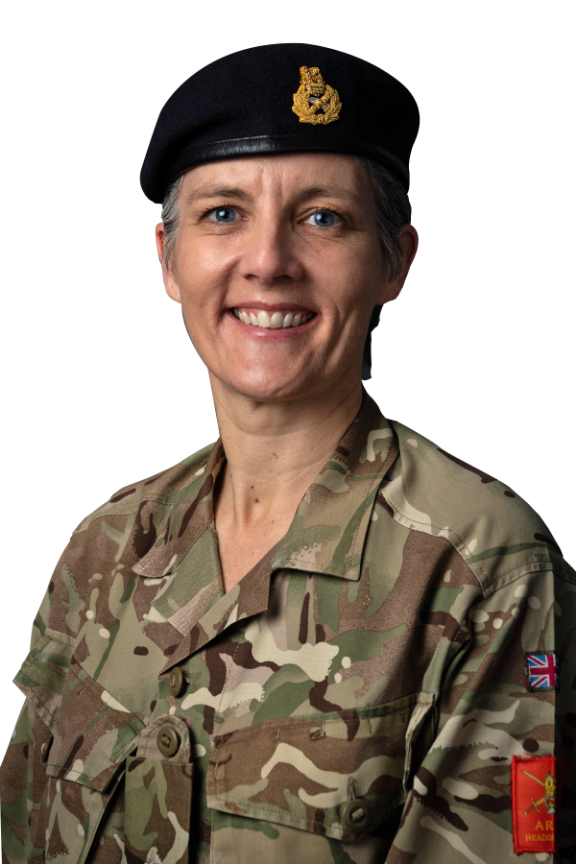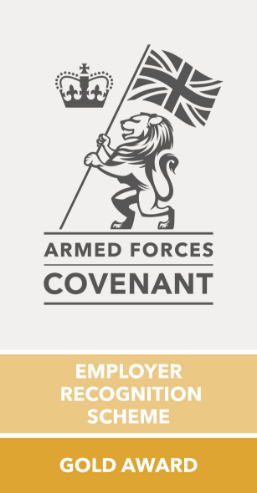 MPCT is honoured to receive this award from the Ministry of Defence.
The Protection EmployThe Protection Employers Remuneration Scheme (ERS) awards and recognizes UK employers for their support and commitment to protection. The scheme includes bronze, silver and gold awards for organizations that promise, show or support support for the defence and community of the Armed Forces and align their values ​​with the Armed Forces Covenant.
MPCT is always aligned with military values ​​and is committed to employing and supporting veteran personnel. All executive members of staff in MPCT are veteran. Many of the staff are also Funders. MPCT has received a Silver award every year since 2014. In 2017, MPCT was not only awarded an award, but the college also sponsors the Youth and Devil Prize, with Mrs Barbara Hemmings earning that category for her work in Youth activities focused on Engineering Technology and Engineering Technology. We are now the proud recipients of a GOLD award.
British Army Success Stories
Find everything you need to know about MPCT's ever flourishing relationship with The British Army from Learner success stories, testimonials and much more.
BRADLEY LEBEAU-ROE
Bradley's story has inspired many, he is a true reflection of what MPCT can do for you. Bradley has now achieved his wings since this video, meaning he is a fully fledged paratrooper.
Former MPCT Learner Robyn Hall on Life in the Armed Forces
Ex-Learner Robyn Hall, attended and presented at an Armed Forces careers event attended by MPCT's female Learners at Cardiff Castle. Having gone on to a successful career herself, Robyn gave a talk to our Learners and then spoke to us about her experience at MPCT and the opportunities her time in the Armed forces has provided.
Royal Air Force Success Stories
Find everything you need to know about MPCT's ever flourishing relationship with The Royal Air Force from Learner success stories, testimonials and much more.
Former MPCT Learner receives BEM
Former MPC Newport Learner, Alex Anderson, on receiving his British Empire Medal (BEM) reflects on his award and the impact his time at MPCT has had upon his life. His former Instructors, Staff Renshaw and Mr Thacker, who nominated Alex for the award, were there to witness the ceremony.
MPCT Birmingham visit RAF Cosford
MPC Birmingham visit RAF Cosford and take part in a number of 'look at life' activities.
Former MPCT Cardiff Learner Newman Fruin
The Royal Air Force's Group Captain Lizzy Nicholl OBE at MPCT Cardiff