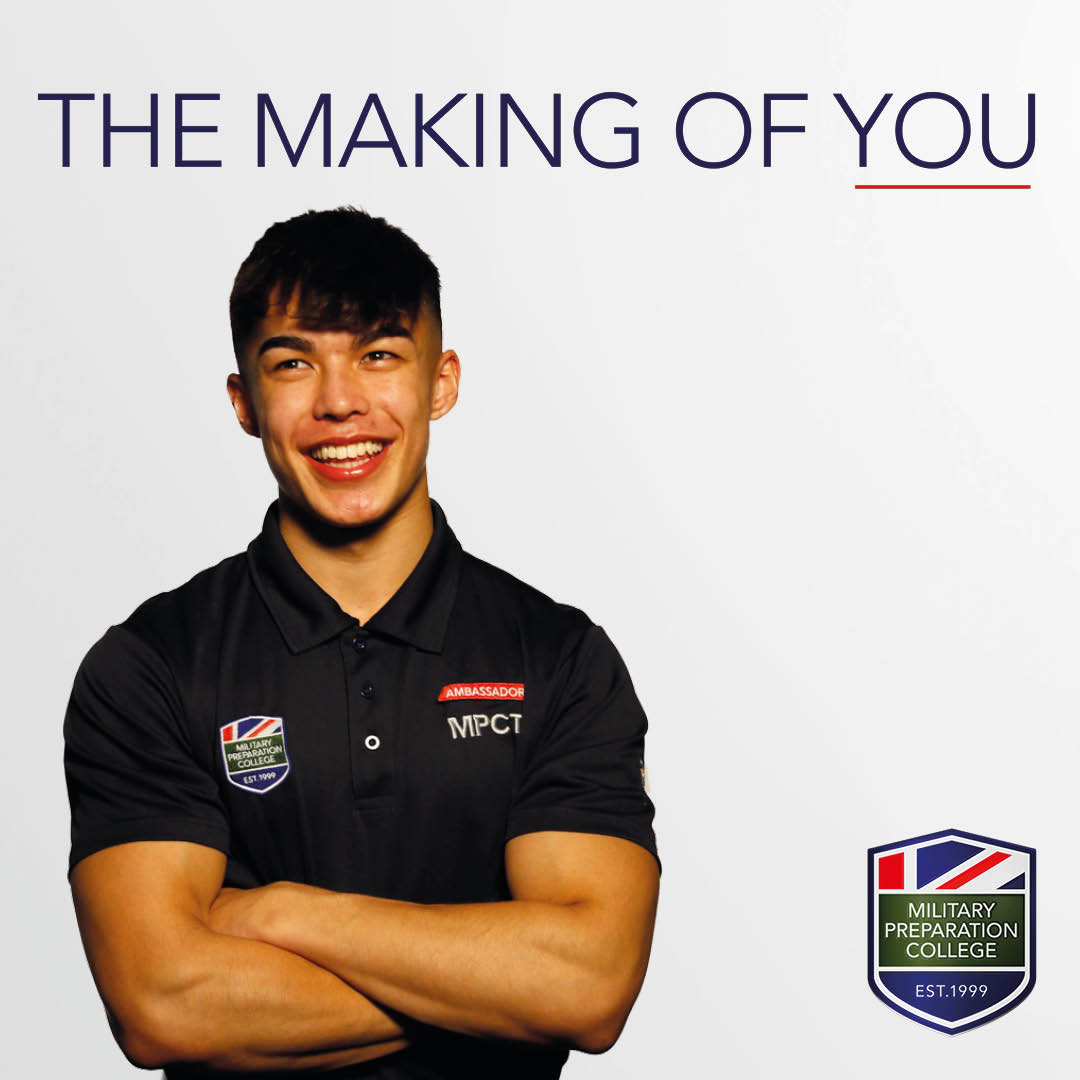 Military Preparation College Bridgend's Centre Manager recently won "Inspiration of the Year" at this year's Veterans Awards.
We thought it would therefore a good idea to show you the poem that was written about him by a former Learner, we hope you enjoy it as much as we do.
It is clear to see how much of a huge inspiration our Instructors are to MPCT Learners, and this poem demonstrates that.
Back to news articles