YMCA Awards Level 2 Certificate in Gym Instructing
Take your first steps towards a career as a fitness instructor with this FREE part-time course!
MPCT are extremely excited to offer a this part-time funded course, available to anyone aged 16+ and not currently in full-time education.
MPCT in partnership with Cardiff & Vale College where learners will be offered the opportunity to complete a YMCA Awards Level 2 Certificate in Gym Instructing Qualification.
Delivered at the state-of-the-art David Lloyd Leisure facility in Cardiff, this qualification is aimed at the learner who wants to pursue a career in the health and fitness industry as a fitness instructor in the context of gym-based exercise. The course is being offered in an intense two-week block of training, but other delivery options are available based on your individual needs. If you would like more information about how to enrol on the course, please enter you details by clicking here or the link below, and one of the team will get back to you, or call 0330 111 3939 to speak to our Learner Support Team who will be answer all of your questions and enrol you onto the course.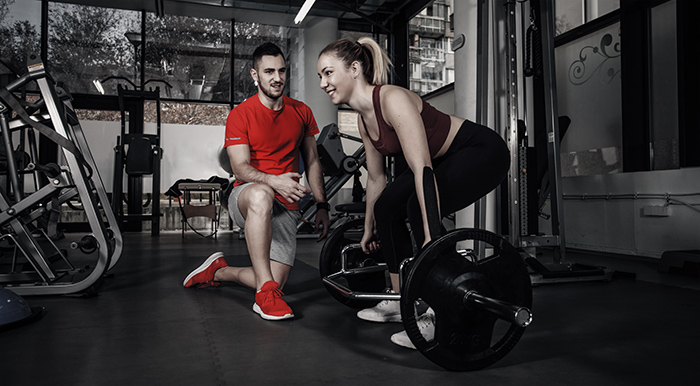 The course covers:
Anatomy and physiology
How to maintain health, safety, and welfare in a variety of fitness environments, including the safeguarding of children and vulnerable adults
How to programme safe and effective exercise for a range of clients, the health benefits of physical activity and the importance of healthy eating
How to communicate with clients effectively, and motivate clients to adhere to an exercise programme
The skills and knowledge required to plan and prepare a gym-based exercise programme with apparently healthy adults – both individuals and groups. This may include young people in the 14-16 age range, provided they are part of a larger adult group. Client groups also covered are older adults, ante and postnatal clients and disabled clients provided the relevant contraindications and key safety guidelines are observed.
Potential progression routes:
YMCA Level 3 Certificate in Personal Training
We currently have spaces available and this is a short intensive course you could be just weeks away from achieving your qualification. So don't hesitate and get in touch today to learn more!