MPCT Partners
Working with employers is something that we very much welcome and we are keen to connect with any organisation who would like to who would like to know more about the quality of our Learners and how they could add value to your organisation.
They all wish to add value to ther communities and gaining employment is uppermost in their aspirations and we would be delighted to be able to further explore the opportunities for collaboration.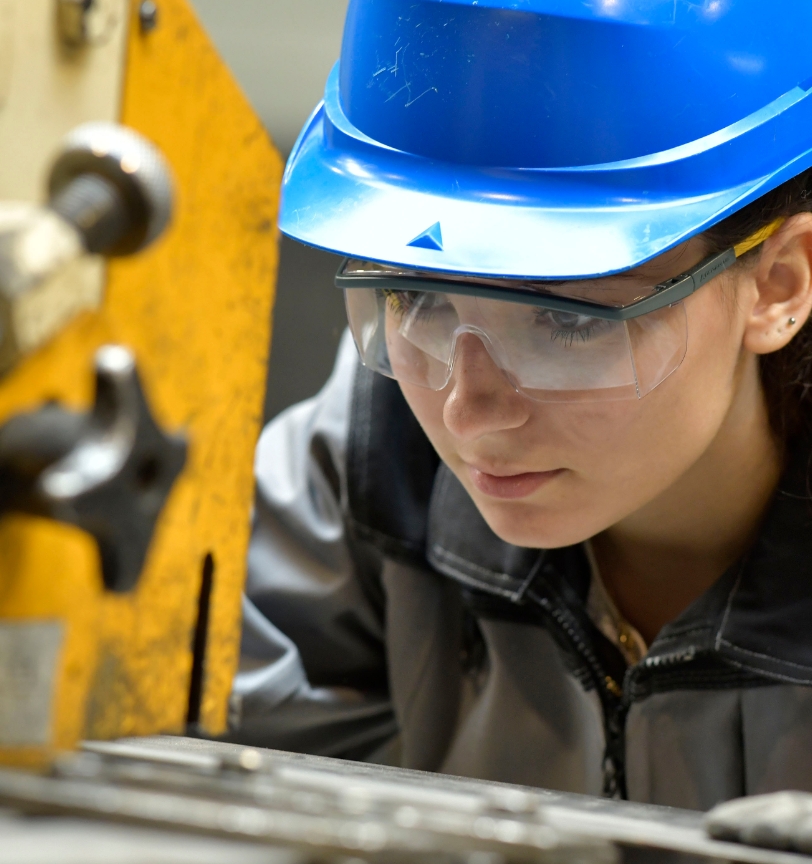 Our partnerships and collaborations approach to support our Learners future opportunities sits as our Strategic Priority Number 3.
To create exceptionally strong and innovative partnerships, which supports Learner recruitment and Progression.
We are currently working with several Partners who are supporting our Learners with their preparation for the workplace, personal enrichment and development. This support comes in various different forms, such as, adventerous sail training, Interview techniques, CV writing and work placements.
The JST's vision is about offering equal opportunities to all through sailing experiences on board Tenacious. She's the only tall ship in the world to be designed, built and sailed by a mixed ability crew – which means she is fully accessible and can be crewed regardless of physical ability or experience on the water. We've seen groups of young people change through their experiences and given them valuable life skills which they then use to progress their goals, whether that is in confidence, or developing leadership ability. The partnership with the MPCT is perfect for us as we share that vision of inclusion and encouragement.
Patrick Fleming
CEO, Jubilee sailing trust
MPCT SIGNED MOU PARTNERS
MPCT WORKING IN PARTNERSHIP WITH
MPCT Further Education Partners
The intent of the MOU and proposed partnership is to provide conditions for outstanding collaborative work between organisations, resulting in a richer learning experience for learners, with enhanced progression opportunities.
This MOU will facilitate positive relationships, promote working through a collaborative notion and inspire trust at all levels. The output will be the creation of a bespoke concept of deliverables and support elements, which meets the needs and demands of both organisations. The aim is to be recognised as best practice by Estyn and Ofsted.
MPCT SIGNED MOU FE PARTNERS
We're delighted to have partnered with a prestigious and Ofsted outstanding organisation like the MPCT.
We're delighted to have partnered with a prestigious and Ofsted We're delighted to have partnered with a prestigious and Ofsted outstanding organisation like the MPCT. We are already seeing many great benefits to our collaboration since first welcoming them at the start of this academic year. We share many of the same core values and priorities, which is why we have chosen to sign an MOU and therefore further strengthen our partnership.
Sharing our resources benefits both of our learners, in helping them to secure their future educational and career goals. Our partnership with the MPCT is helping us further build our relationship with the Armed Forces, in particular with the Royal Navy. The ties with MPCT has also meant that our wider student body benefits from having access to some fantastic guest speakers. MPCT students have also supported both college and community initiatives, including our Covid testing centre, open events, and fundraising activities.
One of our key priorities is learner progression, and MPCT students have access to our careers, advice and guidance service, which means that they are still able to continue their education using the skills they gained from the MPCT, even if they have decided that a career in the Armed Forces isn't for them. The flexibility of MPCT courses has also meant that Highbury can both accommodate and refer students between our two organisations.
WWe look forward to developing our partnership with MPCT in the years to come, and I am sure that signing the MOU will help us to deliver high-quality teaching and learning opportunities, as well as benefiting the wider community as a whole.
Thank you.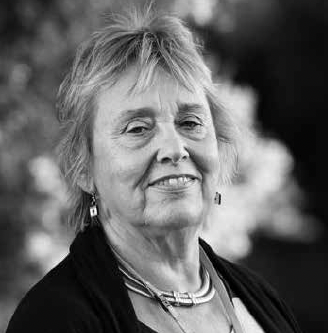 PENNY WYCHERLEY
INTERIM PRINCIPAL & CHIEF EXECUTIVE
OFFICER HIGHBURY COLLEGE

Local Authorities
We are looking to work in collaboration with Local Authorities across England and Wales to ensure our provision is highlighted and available to young people.
We recognise that working with Local Authorities and keeping you up to date with our capability and outcomes, allows you to signpost the support we offer to the young people within your communities.
Life after MPCT
Kurt Adams, a former MPCT Learner, with a promising career in industry was asked a few questions by Ed Saville, General Manager at Newport Galvanizers Ltd and MLT Trustee.
What attracted you to join MPCT?
"I had originally wanted a career with the police. However, I approached Careers Wales who told me about the Military Preparation College. It sounded good, so I gave it a go."
What did you enjoy most during your time with MPCT?
"I really enjoyed the team tasks and the fitness. I also gained a BTEC qualification in Public Services along with GCSEs in English and Maths."
What skills did it provide you with?
"I definitely gained confidence, as when I joined I did not like things like speaking in front of others. Through the team tasks I found I could do things that I didn't realise I could do. I also became a lot fitter."
What's your fondest memory of your time with MPCT?
"This may seem odd, but they have a hill that is part of the physical training route, they call it Heartbreak Hill because it is so steep. I liked it because it was a challenge to get up there faster each time. Surprisingly I enjoyed the discipline in the college because it made you feel part of a team. If someone let themselves down it let the whole team down. This sort of brought you together to want everyone to succeed."
What skills have you gained since starting work at Newport Galvanizers Ltd?
"I have qualified as a forklift truck driver. I have worked in most areas of the factory and often mentored others. I am aiming to gain a Class 2 HGV driver licence with the company, to broaden my skills."
How has your life changed since leaving MPCT and beginning work?
"It has been great to have earned money to buy things like cars and holidays. My girlfriend and I have a 6 month old baby girl, Nova Mae and we are really happy."
Would you recommend MPCT to other young people thinking about joining?
"Absolutely: they are very welcoming and friendly, they help you to realise your goals and direct and support you towards achieving them."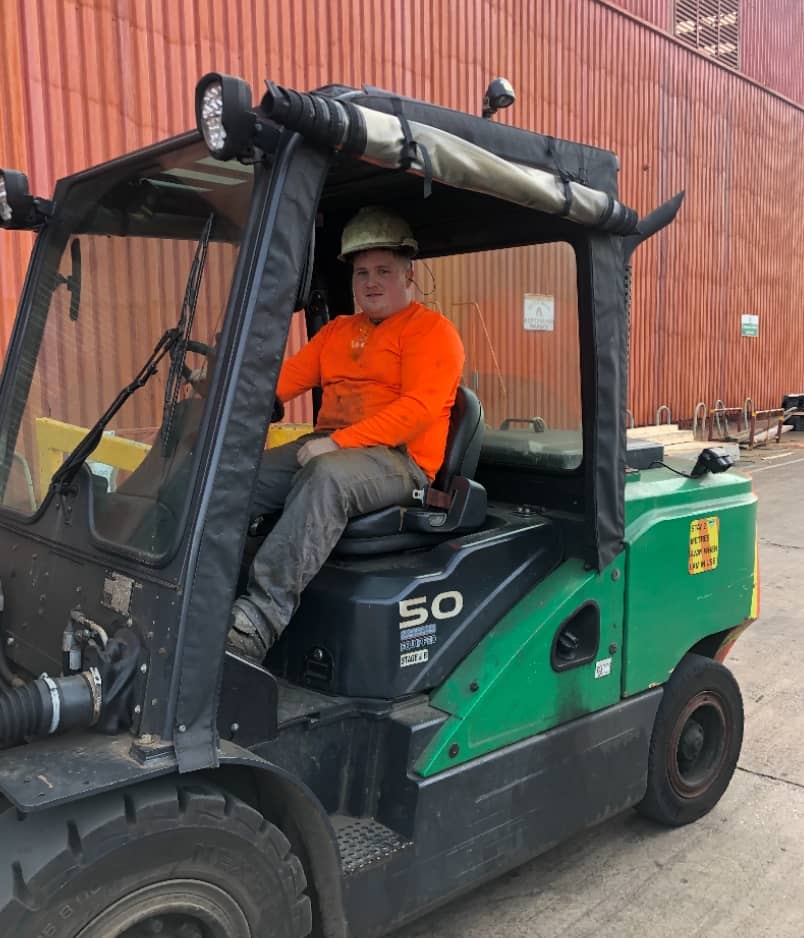 MPCT helped us to positively change the demographic age of our workforce. Some of these young people have had experience well beyond their years and this will pay dividends for us in the future. More importantly, MPCT changed our minds about employing young adults and I would advocate the MPCT to other employers seeking to do the same.
Ed Saville
General manager, Newport galvanizers
We would welcome the opportunity to establish a suitable and enduring link with your team and our Director of Partnership Development, Huw Moores is best placed to ensure we are working collaboratively for the benefit of the young people.
If you would like to discuss or explore opportunity of partnerships, please get in touch: